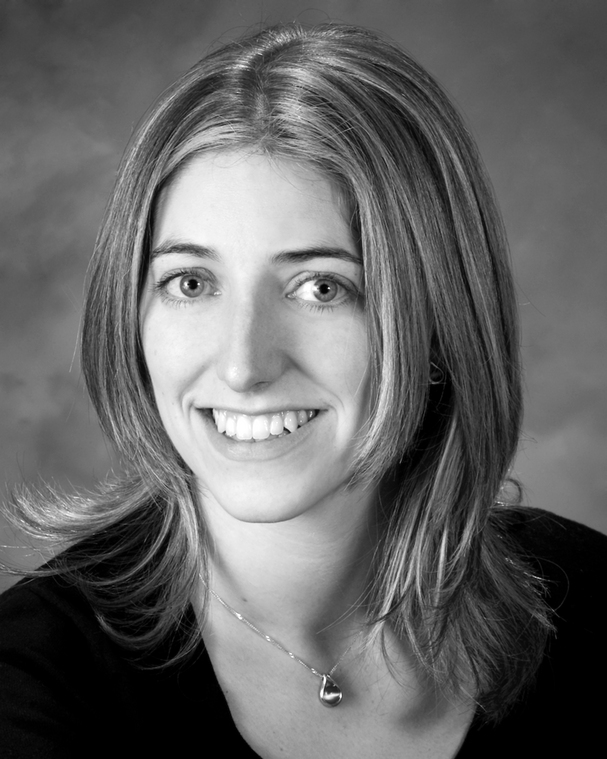 Presentation
Jessica started her career in Québec as an environmental specialist, she then worked for several years as a director of food quality, research and development and environment. Later she became an adult educator for companies' industrial waste management and a high school teacher in French and Mathematics. Now she is dedicated fulltime to French translation and text editing.

Her academic path began with a bachelor degree in Environmental Science from McGill University in Montreal. She then pursued to specialise in food quality assurance by obtaining a diploma in Dairy Product Processing from the Food Technology Institute in Saint-Hyacinthe and later, a diploma in Food Safety and Quality from Université Laval. And finally, after a diversified career progression, Jessica obtained a certificate in Translation from McGill University.

Jessica is now a member of the Society of Translators and Interpreters of British Columbia (STIBC).​​